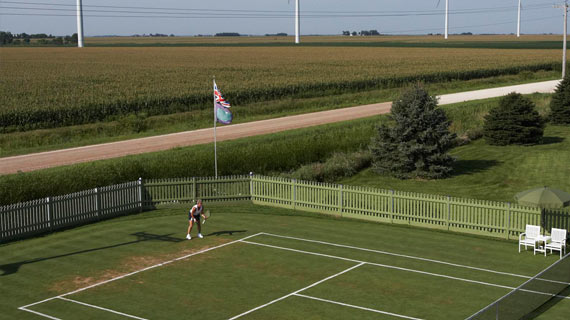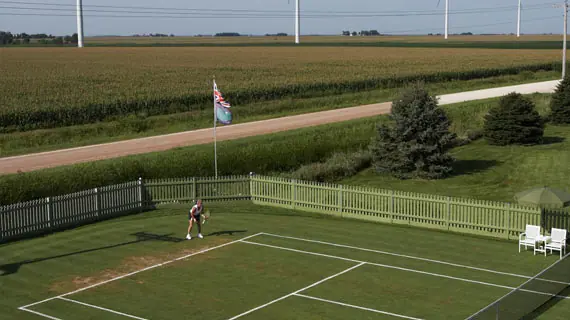 All Iowa Lawn Tennis Club
The All Iowa Lawn Tennis Club (AILTC) was established on the Mark and Denise Kuhn family farm near Charles City, IA in 2003. Building a grass tennis court was the dream of club founder Mark Kuhn since 1962 when he did chores on the cattle feedlot where the single grass court is now located. The dream that began as a fascination with vintage Wimbledon broadcasts on his grandfather's shortwave radio was finally turned into reality with the hard work of the entire Kuhn family. Visit their web site to make court reservations.
Bayou Bend Mini Golf and Batting Cages
Located at 1304 Gilbert St., 641-228-1416. Open 1-9 pm Friday-Saturday, 1-8pm Sunday-Thursday June through August.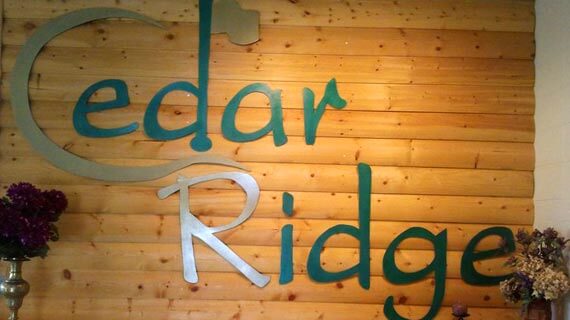 Cedar Ridge Golf Course
18 hole course located at 2147 Underwood Ave., 641-228-6465.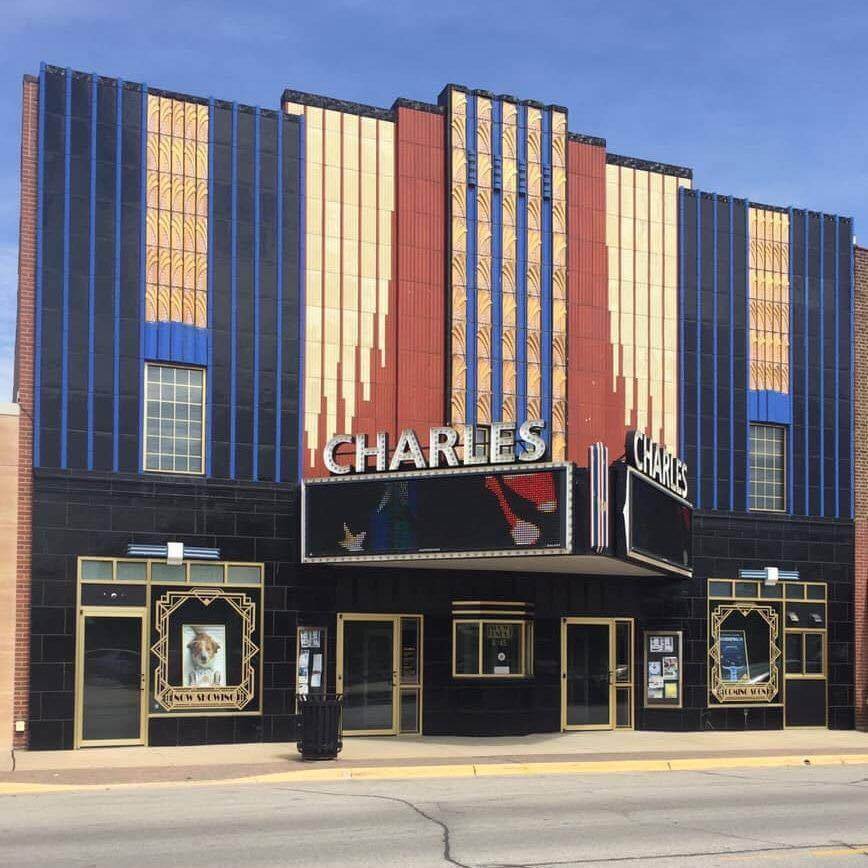 Charles Theatre
Movies at 7 pm nightly
Adults - $3, Seniors/Children - $2
Live performances scheduled throughout the year
Originally constructed in the 1930's, this is just one of two art deco theatres in the state. This theatre is run through volunteer efforts & owned by the the Charles City Arts Council. Drive by the theatre, located on Main Street and see if you can figure out what the front of the building was designed to resemble.
For information on current shows call 641-228-3821.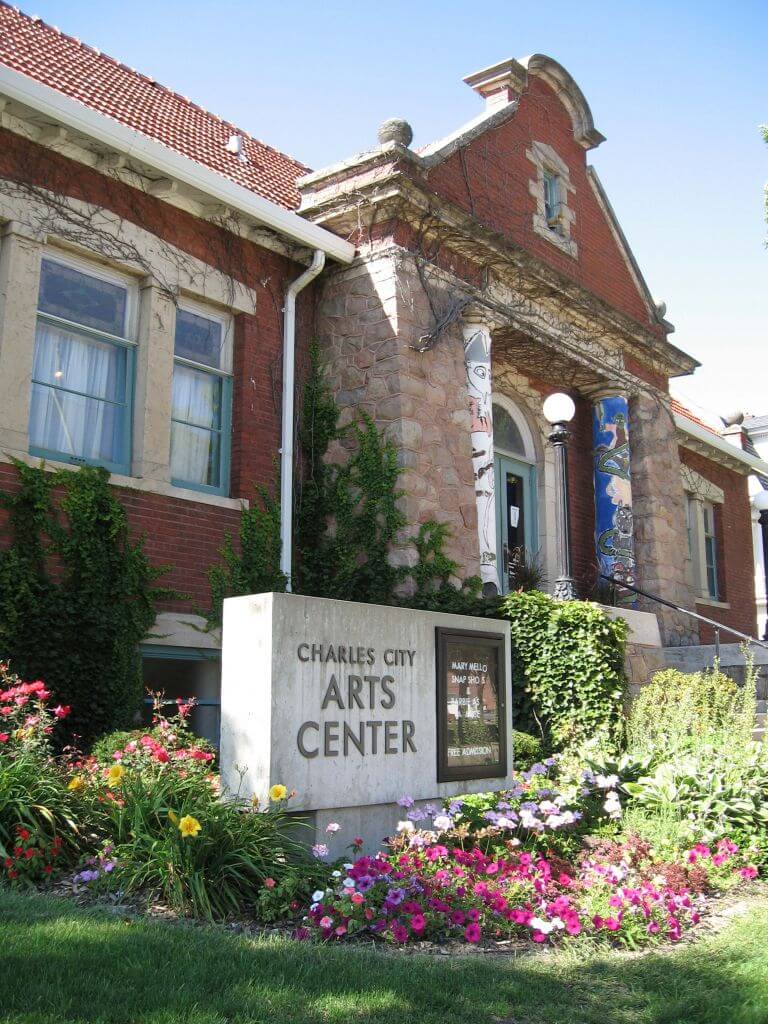 Charles City Arts Center
301 North Jackson Street
The Charles City Arts Center is housed in the historic Carnegie Library. Programming includes monthly exhibits featuring the work of local and regional artists with opening receptions the first Friday of the month, year round events such as our juried art festival Art-a-Fest, and a variety of classes for adults and children.
For information call 641-228-6284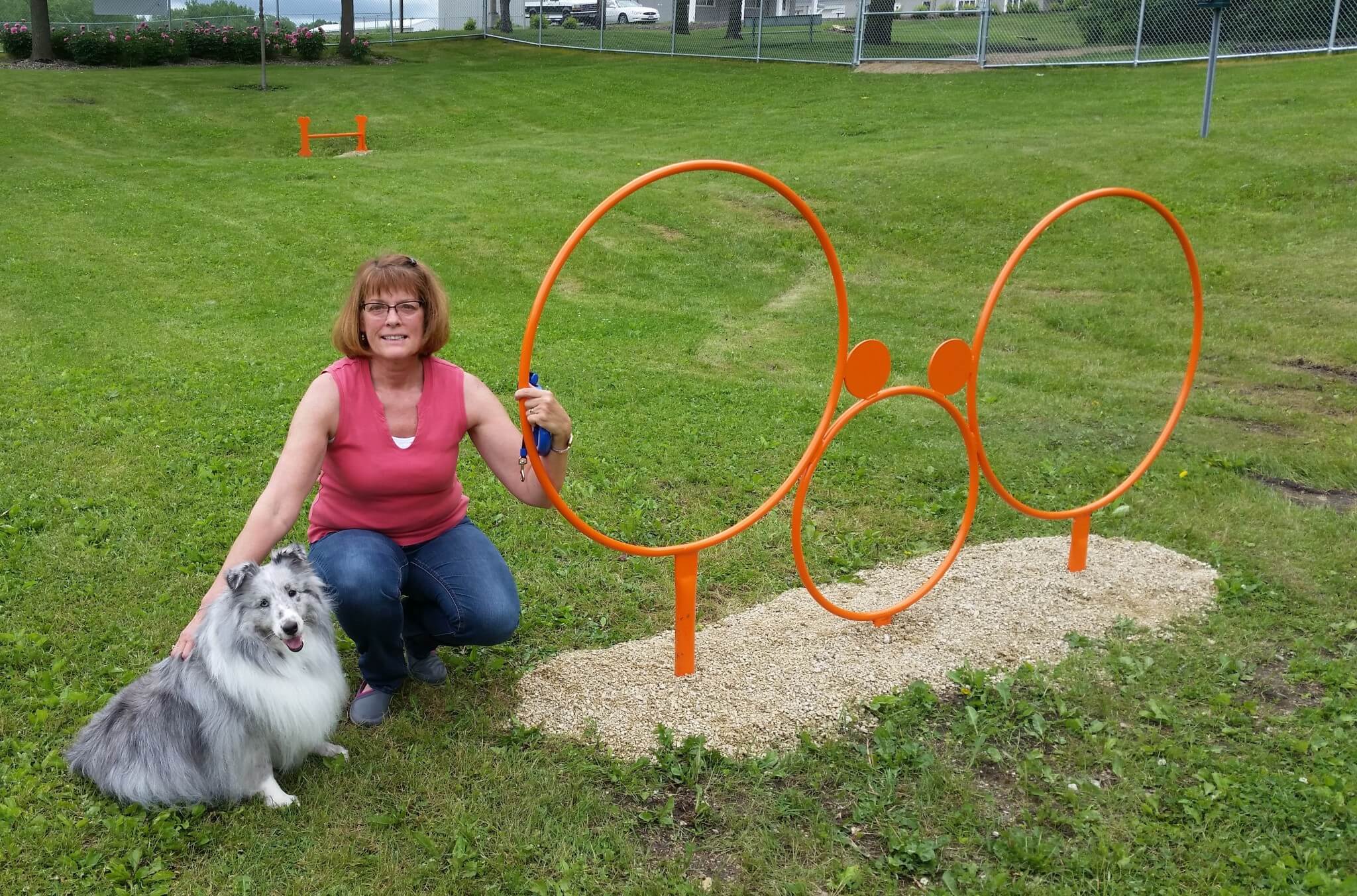 Charles City DOG PARK
Waverly Hill Park
South Grand Avenue & 6th Street
Hours of Operation: Daily from dawn until dusk
The purpose of the dog park is to provide a safe environment for visitors and Charles City residents to bring their furry friends for off leash socialization, exercise and play.  We also feel this new space will be a valuable addition to Charles City's palette of outdoor activities and enhance the appeal of our beautiful community.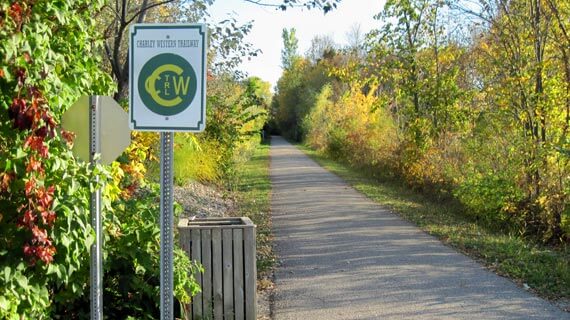 Charley Western Recreational Trail
Come enjoy the Charley Western Recreational Trail, featuring a scenic view from a bridge overlooking the Cedar River and the beautiful plantings in the Friends Garden. Expansion of the trail extends to other paved routes throughout our community totaling a trailway system of just over 5 miles.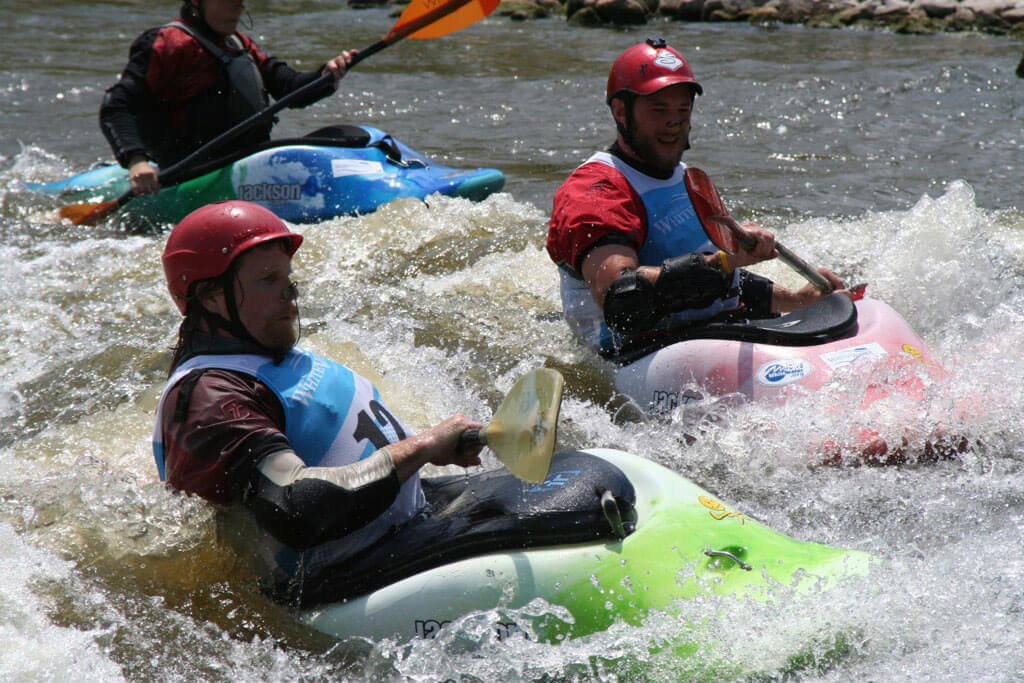 Charles City Whitewater at Riverfront Park
Iowa's first whitewater course! Located on the Cedar River in the heart of downtown, the course is rated at Class II and II levels with three distinct features for paddlers of all abilities. Kayakers, stand-up paddleboarders, tubers, canoeists, fishermen and all river enthusiasts will enjoy the area. Adjacent Riverfront Park features stone amphitheatre, naturalized ravine play area, disc golf course, labyrinth, picnic areas and waling trail.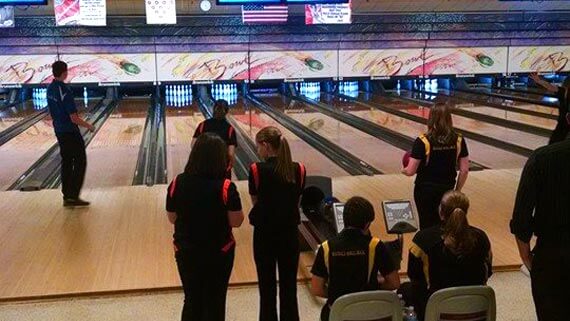 Comet Bowl
League play for adults and youth, as well as open bowling is available at the Comet Bowl, located at 1100 S. Grand Ave., 641-228-2115. Also available, arcade/fun center and billiards.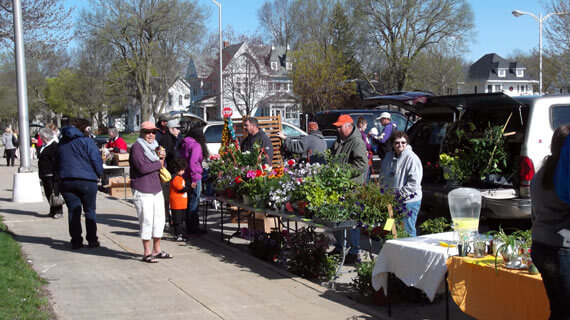 Downtown Farmers Market
Held in Charles City's Central Park May-October.  Regular hours are Saturdays 9 am-noon and Wednesdays 3:30-6 pm.  The Market features a wide array of  local fresh produce, baked goods, plants, crafts and more.  Qualified vendors accept EBT, WIC, Debit and Credit.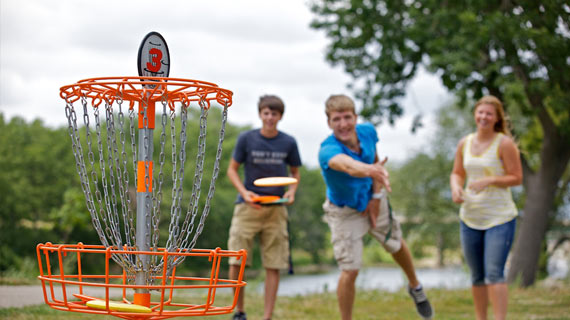 Disc Golf Courses
There is a 9 Hole Disc Golf Course located at Riverfront Park along the Cedar River, adjacent to the whitewater kayak course. The course plays quick as you navigate around the park ringing the chains on PDGA approved Mach2 baskets. Enjoy the river views as the course takes you through a tough hole #3 "tunnel" and the wicked dog-leg hole #7.
If you are interested in a longer course, go to Sportmen's Park where you will find an 18 Hole Disc Golf Course, fun for the whole family!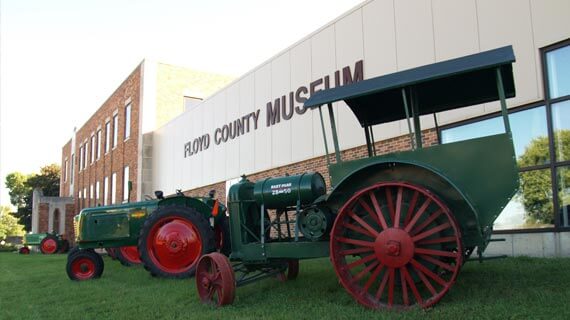 Floyd County Historical Museum
Over 110,000 items can be seen in over 20,000 sq. feet of display area at the Floyd County Historical Museum. The proud keeper of Charles City 's tractor legacy, you can find not only Hart-Parr tractors on display, but also original tractor manuals and literature for sale. In addition to tractors, you'll find an 1853 log cabin, period rooms, one room school house, and a fully restored drug store from the turn-of-the-century.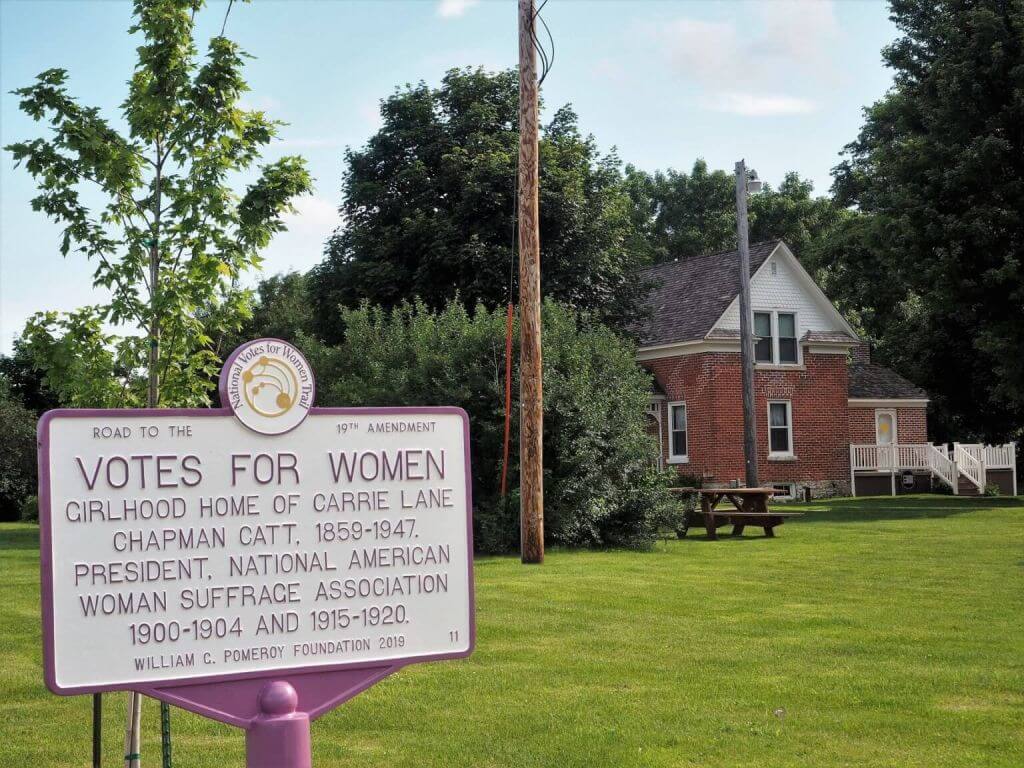 Girlhood Home of Carrie Chapman Catt
Visit Springbrook Stock Farm, established in 1865 by Lucius Lane, father of national women's rights leader Carrie Lane Chapman Catt. The double-brick home, completely restored by the National 19th Amendment Society, is of unique design. A barn constructed at the turn of the century is also located on the property as well as a prairie-grass area. Carrie Lane Chapman Catt was a founder of the League of Women Voters and spent her life working for the rights of women and the passage of the 19th Amendment giving women the right to vote.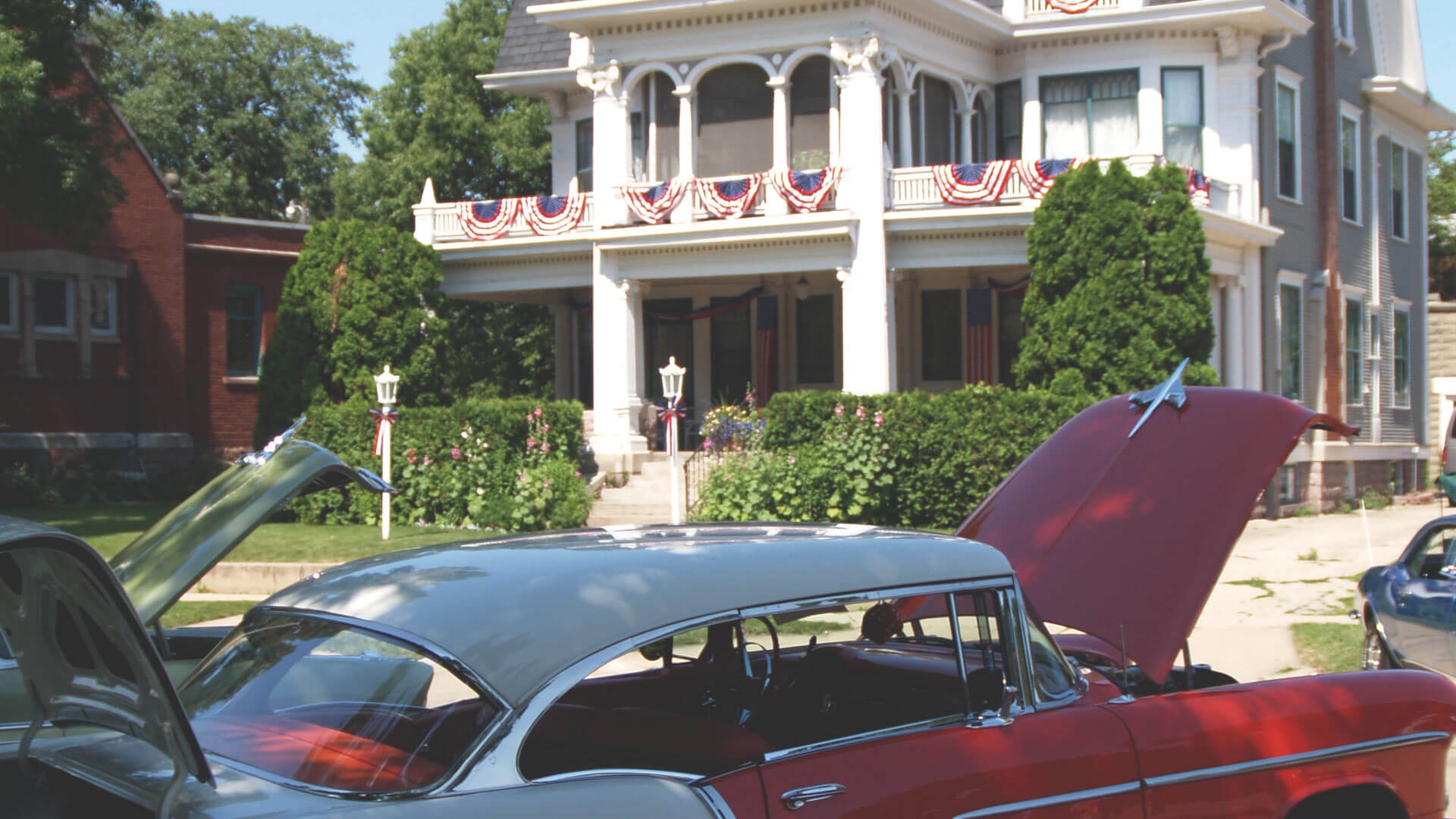 Historic Homes Tour
Take some time to stroll along our Historic Homes Walking Tour. This collection is brought to you by the Charles City Historic Preservation Commission. We are pleased to point out the historic richness of each property as a self-guided walking/driving tour described in a full-color brochure that is available at the Chamber office or online for download.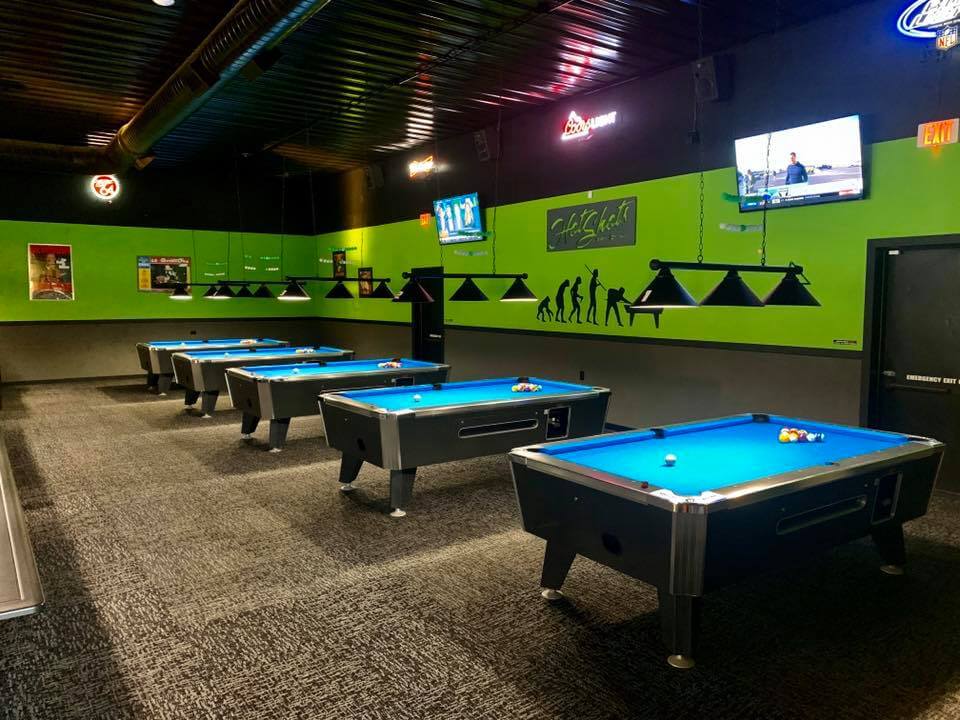 Hot Shot Billiards
Enjoy Billiards, Darts, Tournament & League play, Full Bar, Restaurant, Craft Beer, Dance Floor.  Take in the scenes of the Cedar River on the outdoor River View Deck. Located at 700 Riverside Drive, 641-228-2001.
Lion's Park Field
Playground equipment, baseball and softball fields, sand volleyball court, skate park, and aquatic facility with a zero entry swimming pool, giant water slide, water mushroom, kiddie pool and shaded spectator areas. Park and playground open all year.
Pool open from Memorial Day weekend until the start of school in mid-August.
For more information, call 651-257-1188 or 641-257-6312.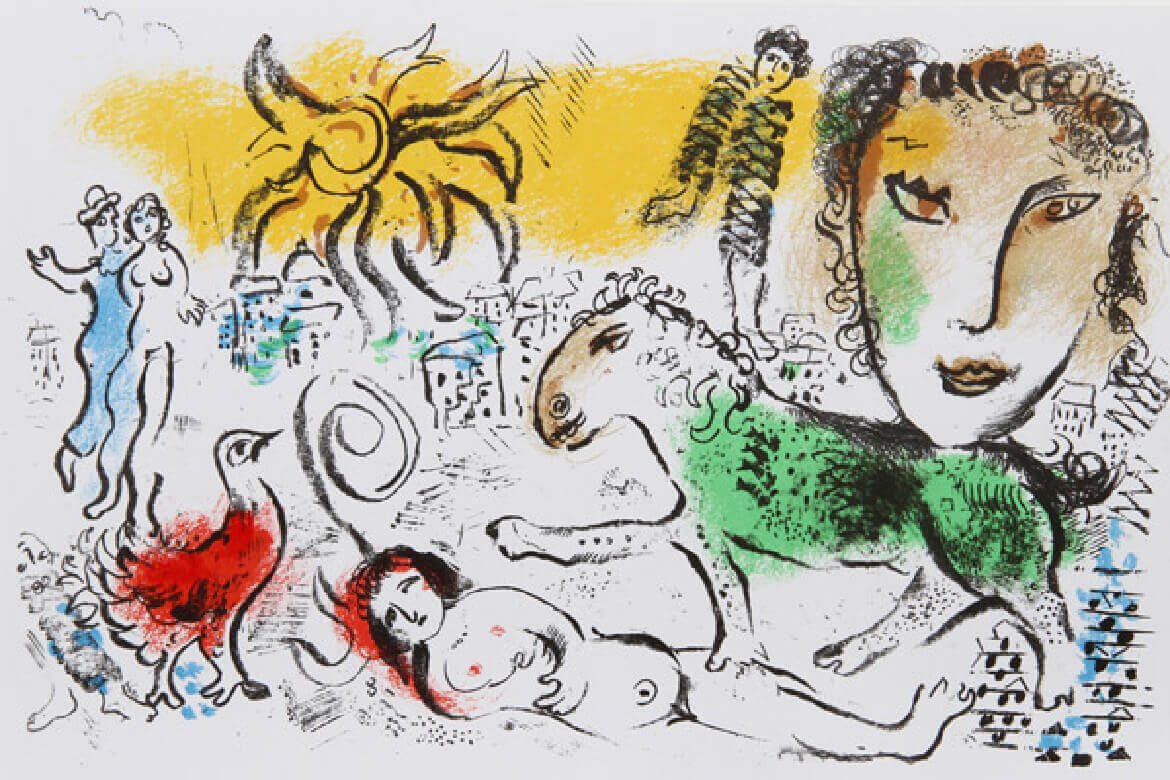 Mooney Art Gallery
Fondly referred to as the Mooney Collection, this large assortment of original paintings, engravings, etchings, drypoints, and woodcuts by such renown artists as Rembrandt, Picasso, Matisse, Salvador Dali and Grant Wood, is housed in the gallery located in the Charles City Public Library. The collection was bequeathed to the City of Charles City in 1941 by famous photographer, and native son Arthur Mooney. Viewing of these spectacular pieces is free during normal library hours.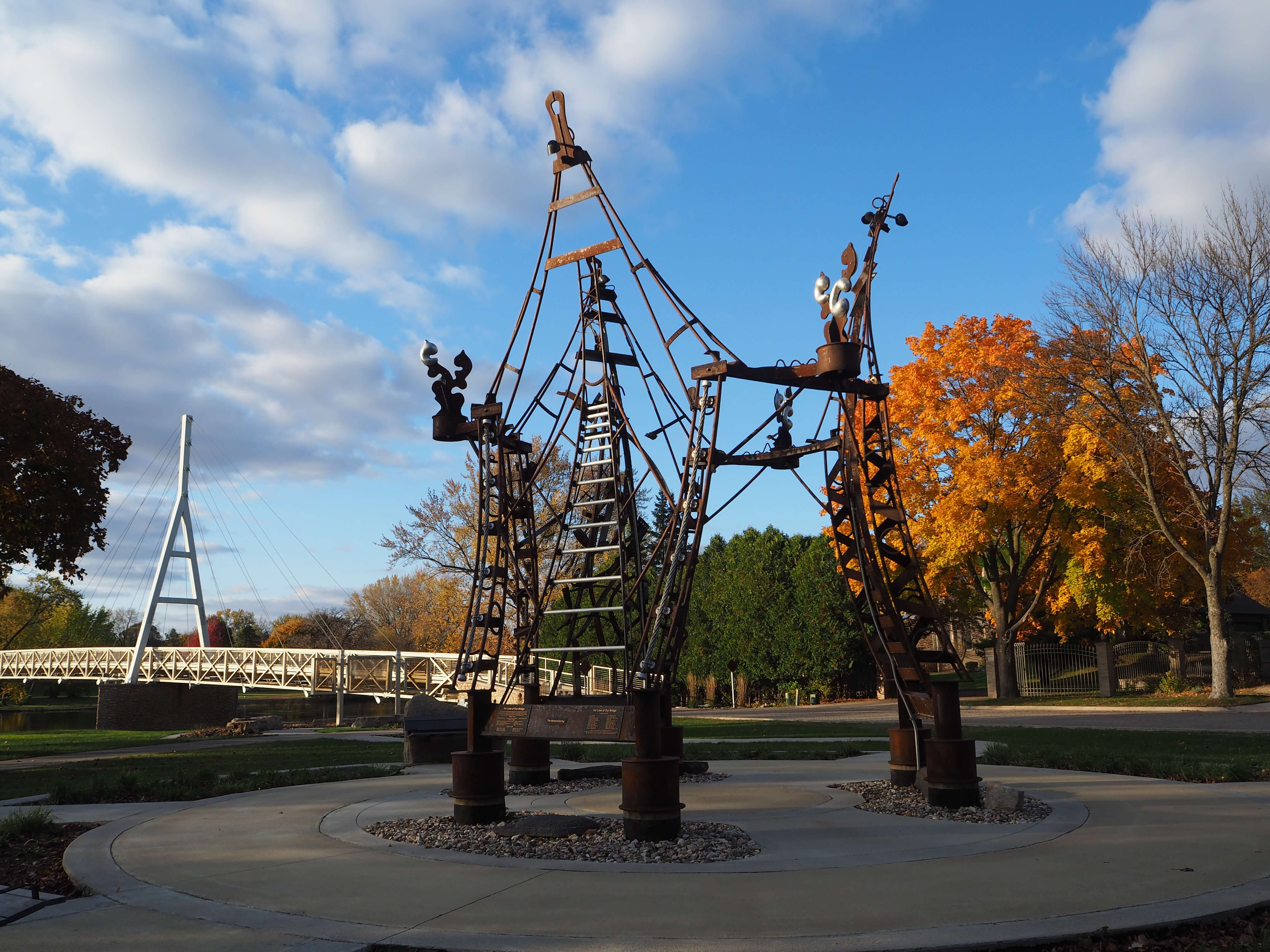 Public Art Walking Tour
An innovative collection of "art you can sit on" makes a stunning addition to Charles City's riverscape. Additional unique sculptures are located in Central Park and other locations throughout town.
Map available for download, or pick up a copy at the Chamber of Commerce Visitor's Center.
Riverside Cemetery and Chapel
The Riverside Cemetery, founded in 1857, has long been known as one of Iowa's most beautiful cemeteries. One of the focal points in the cemetery is the small chapel built of native stone in 1907. This quaint chapel features original furnishings and period stained glass windows. Cemetery volunteers use the chapel to help assist visitors with grave locating services and hold funeral services during mild weather (there is no heat or air conditioning). The St. Charles Cemetery Association and the Women's Cemetery Improvement Association own, operate and care for cemetery located on the Northwest side of Charles City.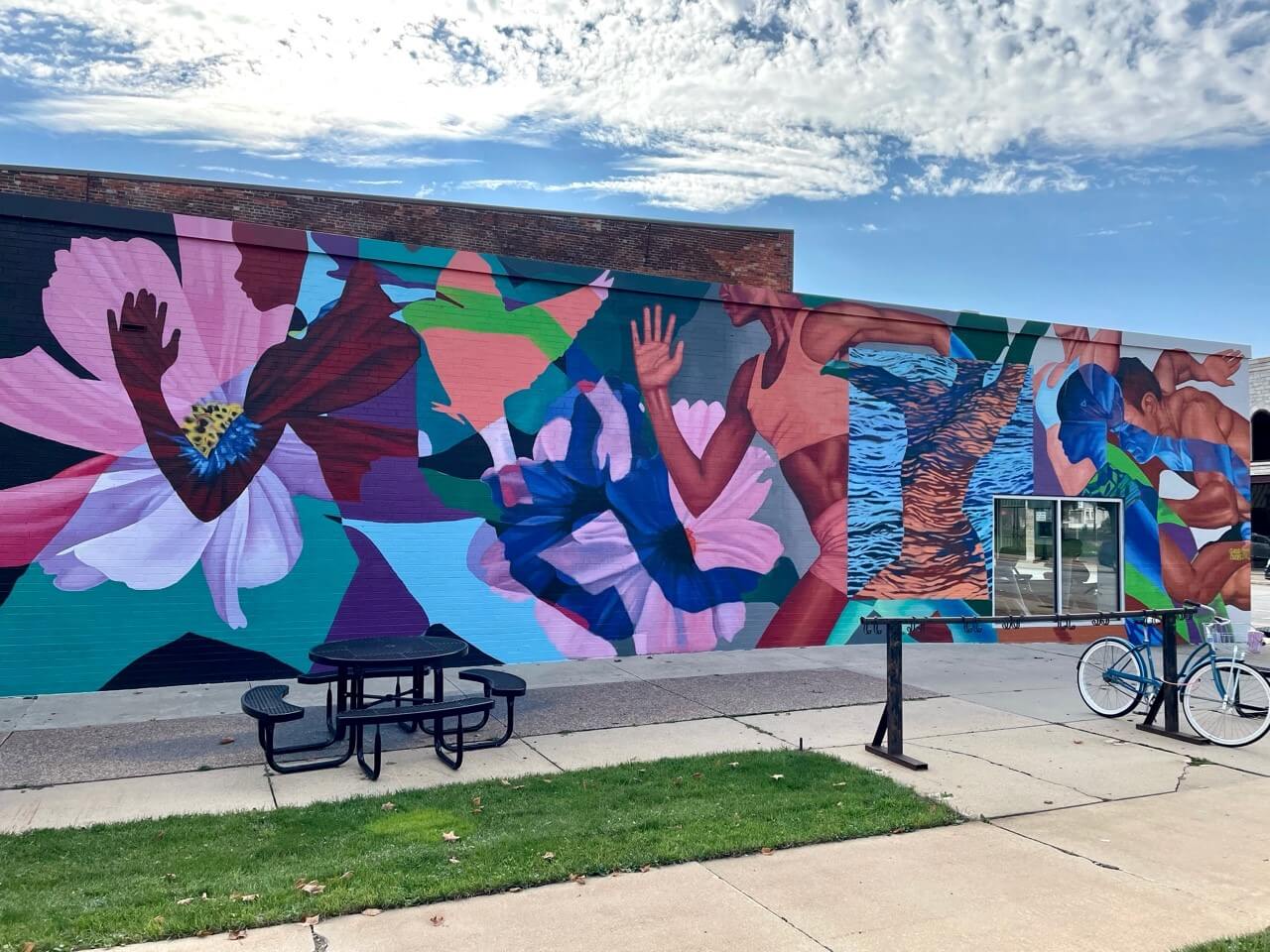 Town of Colors - Community Murals
Town of Colors is a local program bringing public art to Charles City. Every year professional mural artists are hired to add more public a rt to the project. Each mural has a QR Code which provides information on the artists as well as the locations of each mural.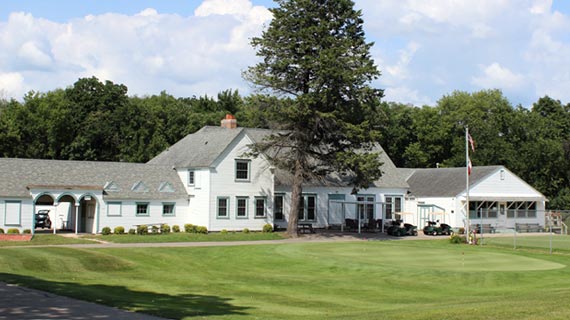 Wildwood Park and Golf Course
The first golf course in Iowa to be listed on the National Register of Historic Places, Wildwood Park has a rich history dating back to 1912. The park was a POW camp for German WWII prisoners, and two stone bridges remain as reminders of that era. Three bridges were originally constructed by the prisoners, but one was destroyed during a storm. During a reunion of prisoners and others who worked on the park, it was remembered that the clubhouse was used as a barracks.
Play a round of golf on this historic 9-hole golf course. For fees and hours click here or call 641-257-6322.